The Promise of Comparative and International Education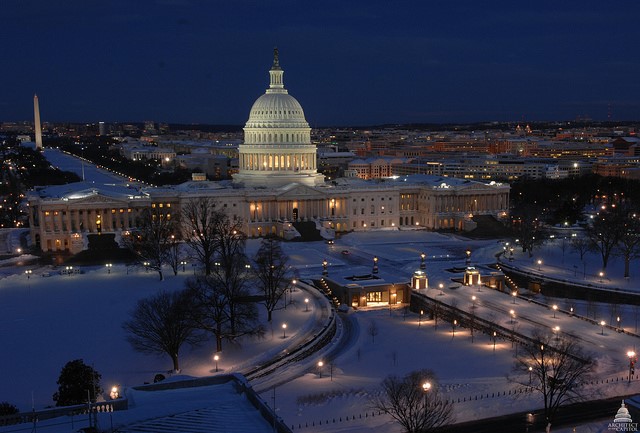 Join us for the Annual Graduate Student Research Conference organized by The Washington Consortium for Comparative and International Education and Training and hosted by George Washington University. This year's conference will take place on Saturday, February 25, 2017 from 9AM – 5PM. This conference is an opportunity for graduate students at the consortium schools to present their work and engage in meaningful discussion about the forces that shape international education.
Call for Proposals
Presentation proposals are being accepted through January 31st and should address the conference topic: Education for Sustainable Development. Proposals must include a title and an abstract of 150 words describing your presentation. Proposals can be based on a class paper, thesis, dissertation, project or other scholarly work.
The 2017 SRA theme is inspired by the related 2017 CIES theme, and seeks proposals that explore the range of methodologies, geographies and substantive areas that encompass the broad field of comparative and international education. We especially call for authors to consider questions of impact and implications as part of their proposals. What innovative policies and practices show the most promise in our field? What methodologies do we need to consider in order to ground empirical work more strongly? What opportunities for reform are engendered by research in comparative and international education? In this call for proposals, we aim to explore these and other topics in ways that help articulate visions and ideals for strengthening research, policy and practice in education globally.
Proposals must includ: 300-word abstract, student name, title, affiliation, and email address. Only one submission per student, please. Co-authored submissions are welcome. To submit a proposal, please use the google form
Check back for additional information about the conference program. Inquiries should be directed to cie@gmu.edu.
Location
George Washington University, location TBD
Tips for Presenters & Attendees